Please report it here if you found any glitches that related to Episodes.
Episode Unreleased even it is released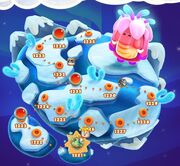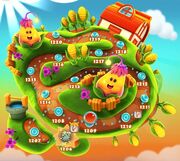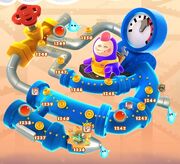 It was happened even it is not up-to-date on mobile. On the top of Boboorealis, there was a cloud "Coming Soon!" even Under Pressure is released on August 9,2017. Mobile updates happen every two weeks to a month, but if it is not updated, the newest episodes are not here.